At Fundamentally Feline the focus is to address all aspects of a cat's behavior that can be improved upon to help both cats and humans live more harmoniously together. Client education is the foundation of these consultations. We offer consults for cat behavior problems all over the world. Video submission of the home environment will be requested to help assess the space and environmental resources being offered. Additionally, medicating consultations are also available to help clients overcome, or get ahead of, medicating challenges. These consults are offered live via Zoom. Helping clients better understand their cats, what they need, and how to best provide for those needs, makes for a happier cat and a better educated pet parent.
How do the consults work?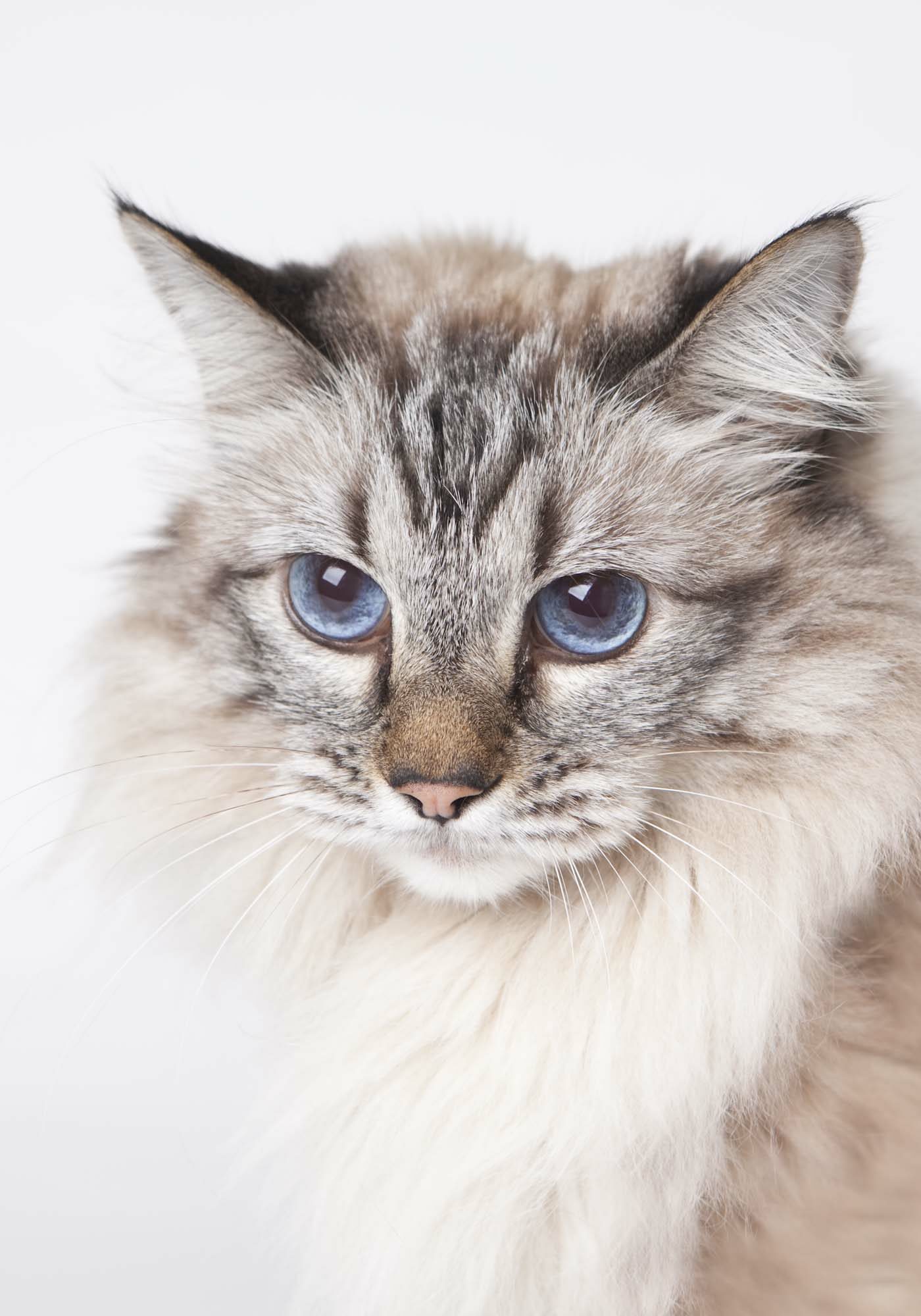 Where you may have heard about us...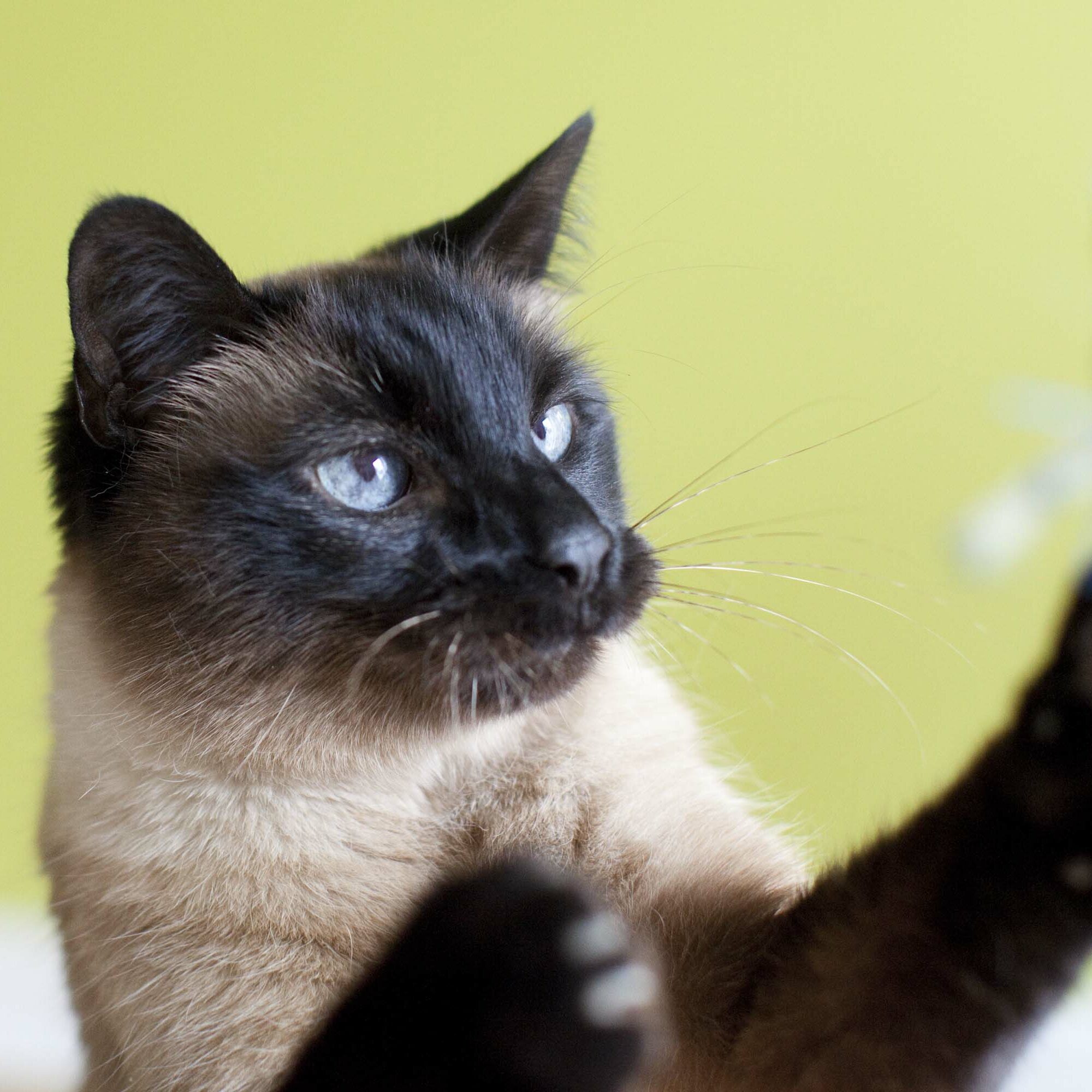 Help in a hurry-baby on the way!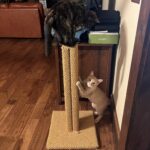 With how things started out, I never imagined they could be such good friends and it truly makes me so happy and has relieved so much stress and worry from my life. I felt that Ingrid validated and addressed my cat anxieties, genuinely cared about my animals and their situation and expertly helped me navigate all of it! I'm so grateful for her help and expertise!! Thank you, Ingrid! Read more "Help in a hurry-baby on the way!"
Lauren Jefferis
Problem(s) Solved:
Intercat aggression, addition of a new human baby