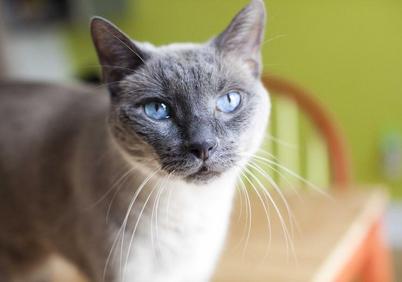 Not a fan of forms?
While we prefer you use the form because it makes it look nice and pretty for us, we know not everyone is into that so we've provided an email address below.
Email:  [email protected]
Looking for the behavioral questionnaire?
You're almost there. The button below will take you where you need to be.