For Vertical Space orders placed after May 1st, we will do our best to build and ship as soon as possible but orders may not be fulfilled and shipped until after July 1st. All orders will be fulfilled in the order they were received once we resume building.
Now all of our hand made vertical space components are available for self installation! Each piece is meticulously hand-crafted and easy to install (see How-To videos). Cats need to climb and take comfort in perching up high. Visit our Vertical Space page for design ideas and to learn more about why giving your cats the gift of height is so important.
A closer look at the individual components uninstalled.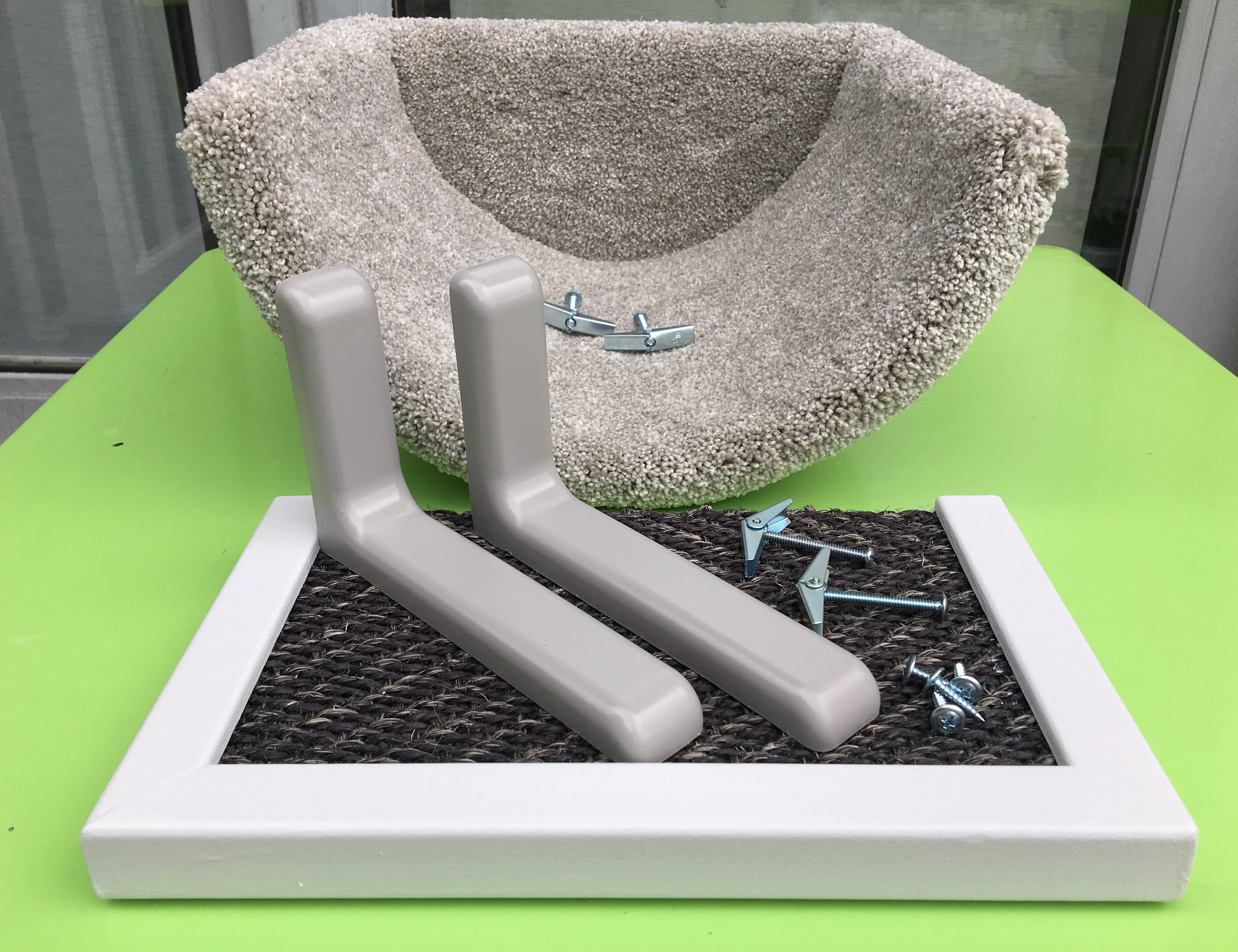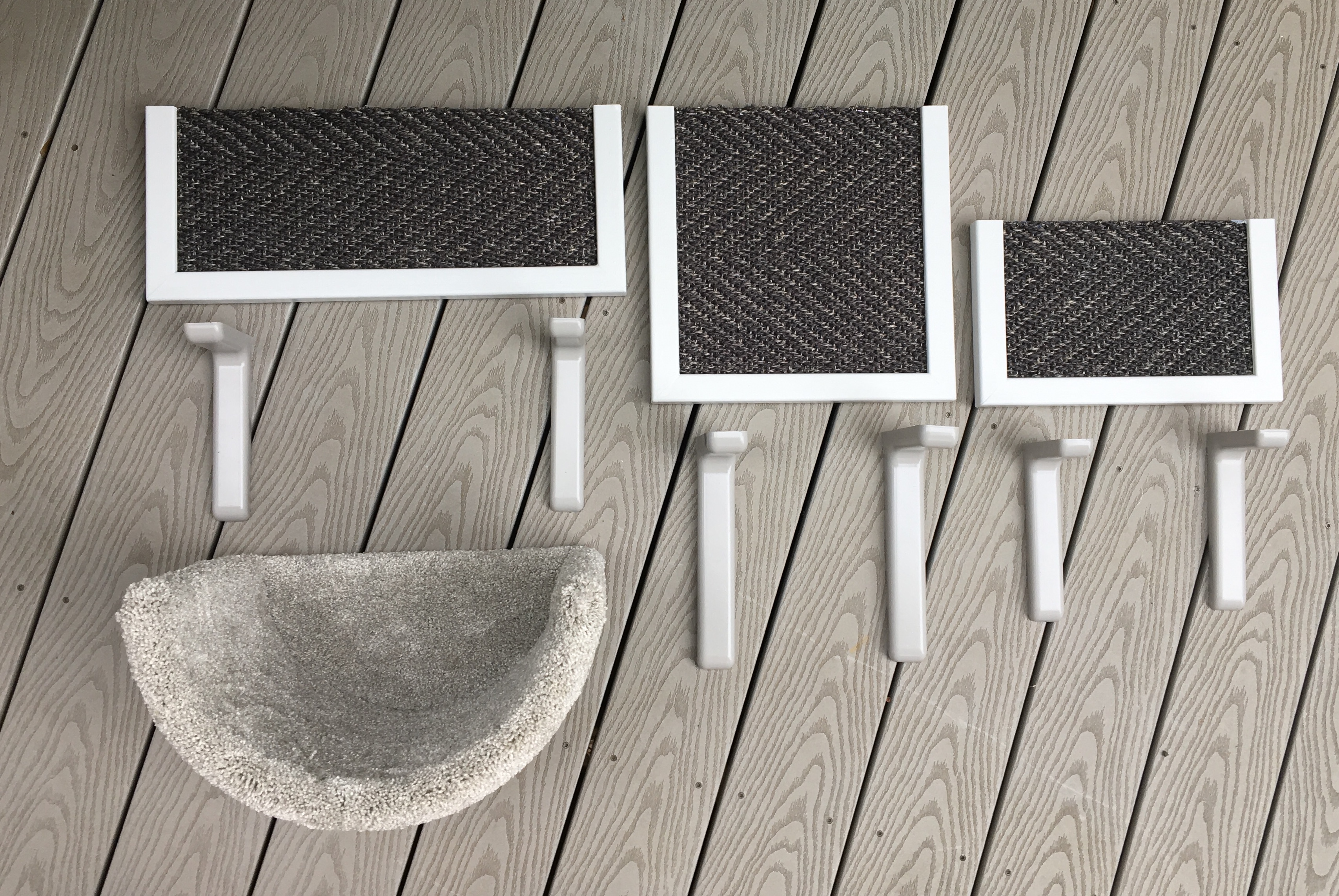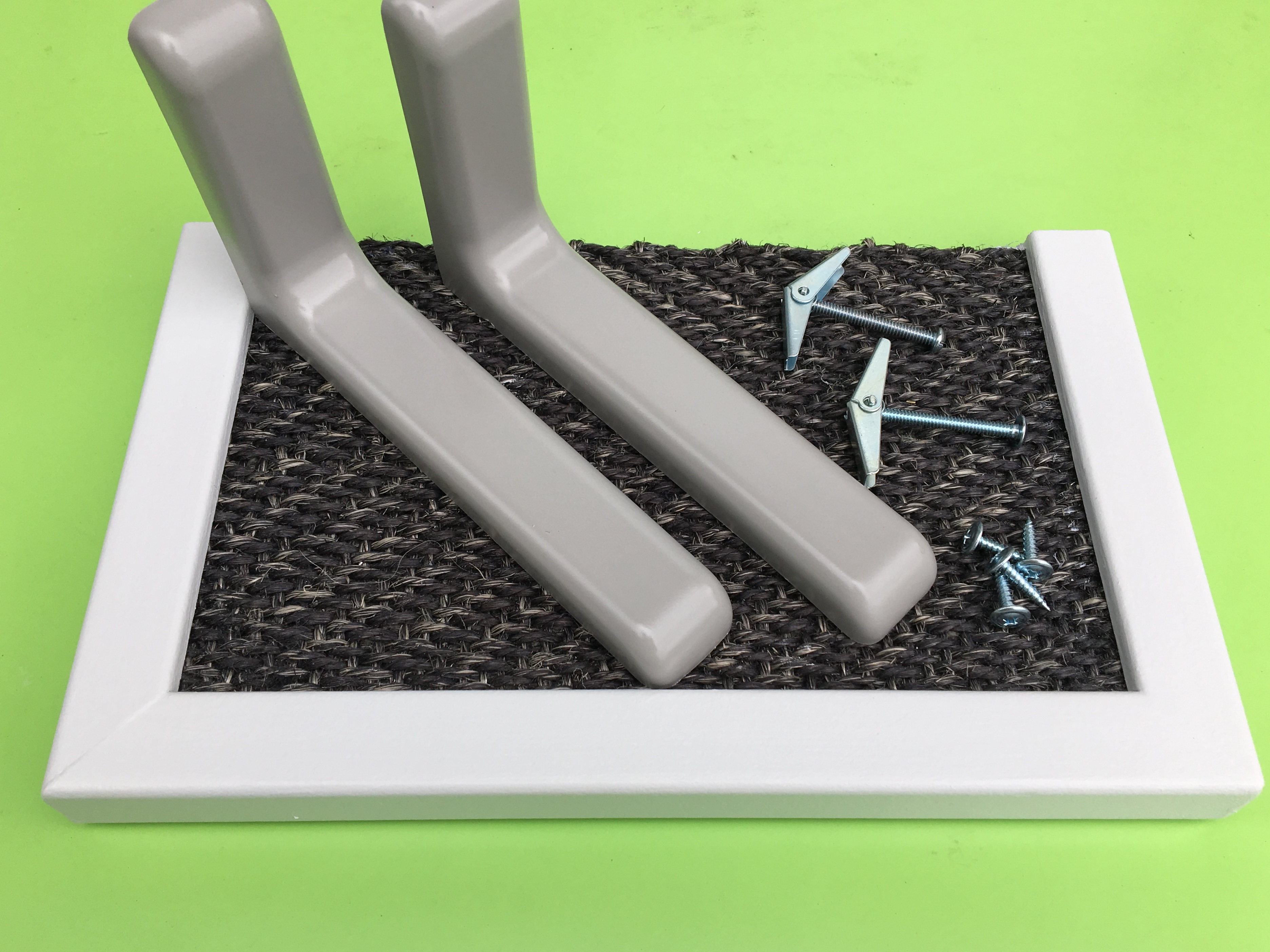 Step by Step Videos on Installation Hosted by the Vertical Space Creator
How to Hang Your Scooped Bed
How To Hang Your Sisal Cat Run
How To Mount Your Sisal Scratch Pole