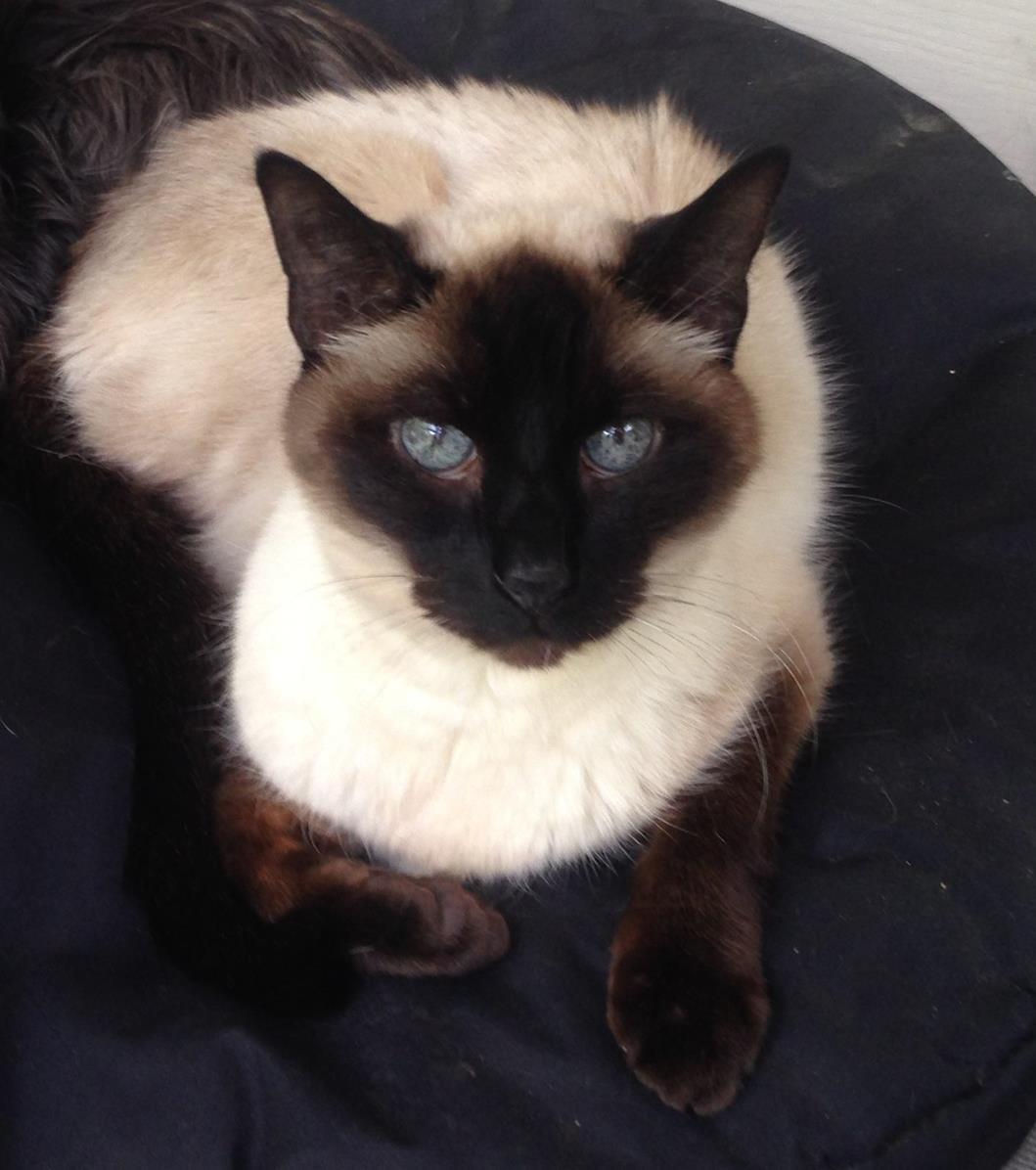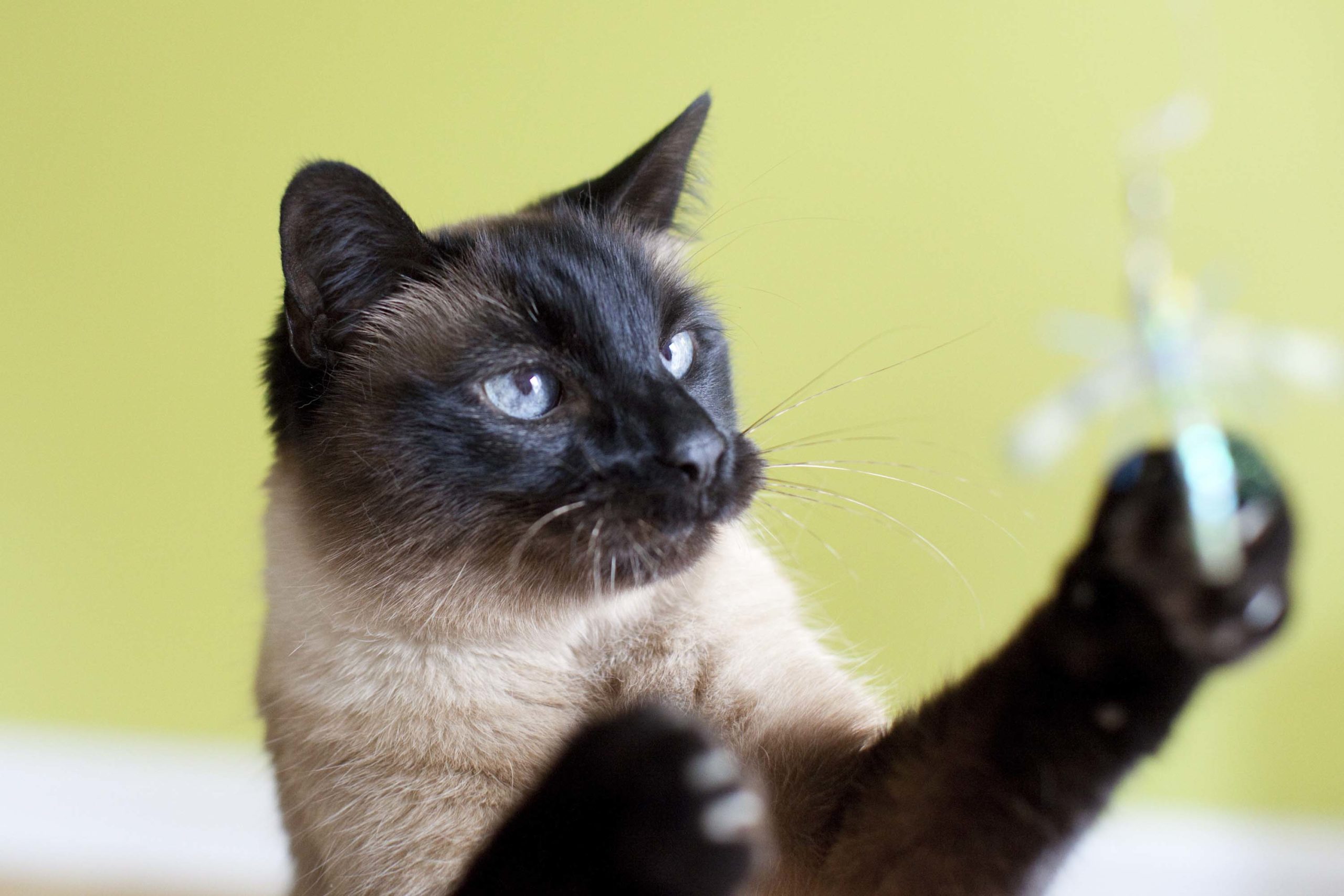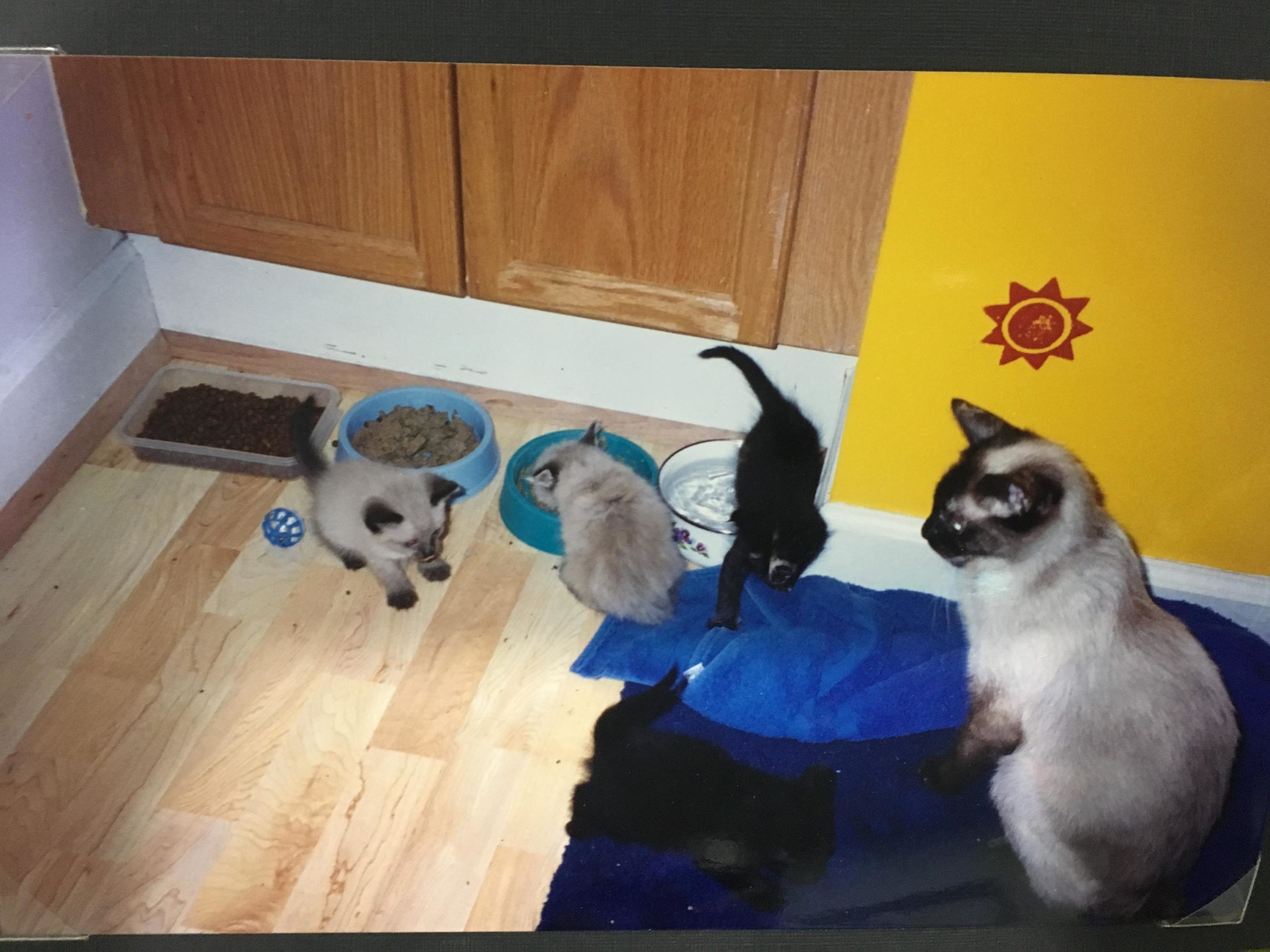 Simon the "sci-fi guy" was another one of Asia's four kittens and littermate to Vader, Wick and Freyja. Having a seal point Siamese was certainly on my "dream cat" list. I thought I could never have one without purchasing one, which I would never do. Boy, was I wrong, as there are a ridiculous number of purebred or purebred looking cats in need of adoption. Simon may not have been a "real Siamese", but he had all the fantastic qualities and was loaded with personality.
Simon LOVED his mother. He was a mamma's boy to the core, nursed until he was about 9 months old (or tried to at least), constantly followed her around. She smacked him away a lot, he kept coming back for more, he was relentless. We never intervened, she was an excellent mother and knew far better than we did how to communicate with her children. You can see evidence in so many of the photos, though I tried hard to show pics that she was not in just for something different. Simon was often found cuddled up in a pile of cats, he had a lot of feline friends.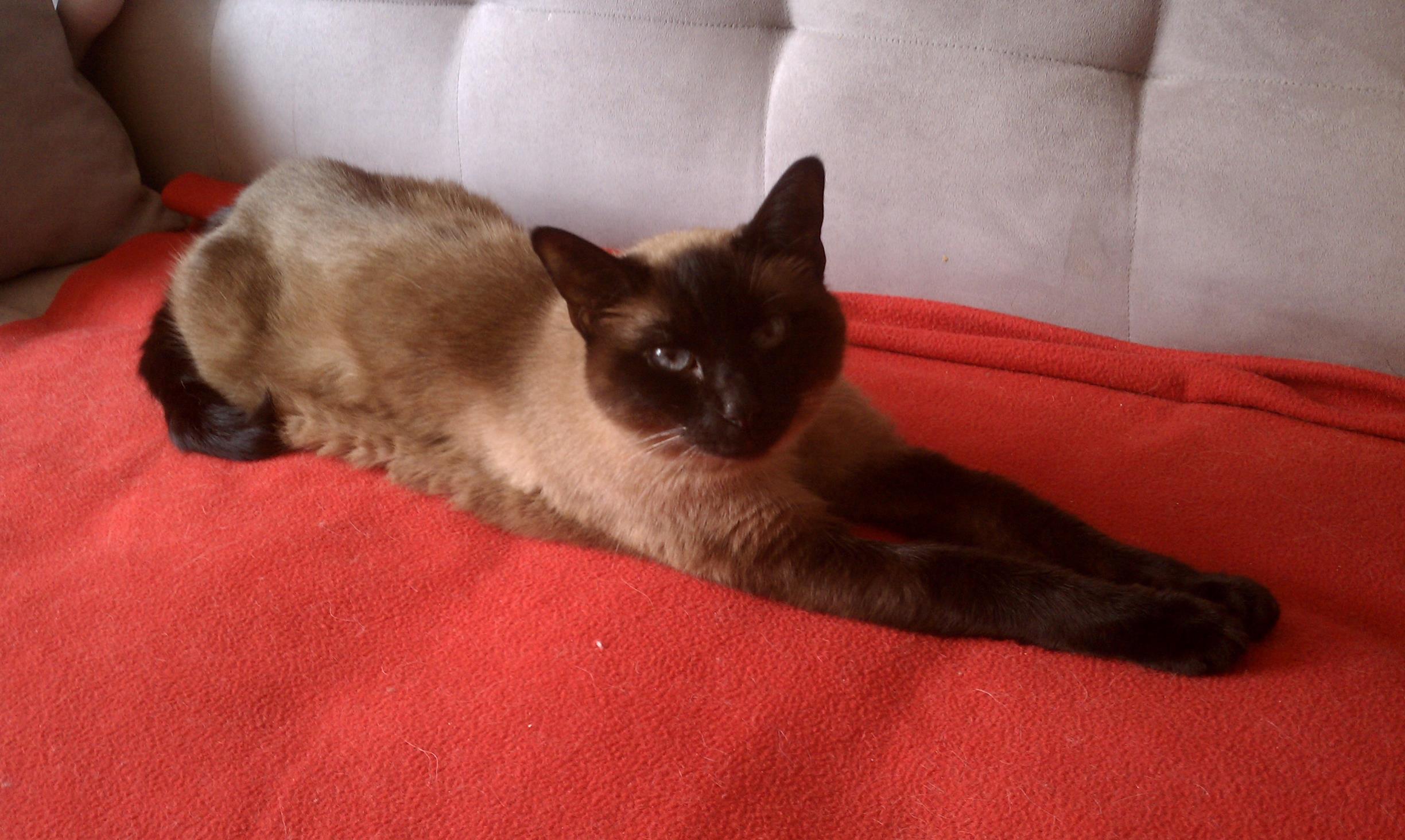 I will never forget the day Jake and I were in a local pizzeria and Simon appeared on television! There was your typical football broadcast on most of the TV's but the one near where we were sitting had Animal Planet playing. When our home and family were filmed for Animal Planet's Cats101 TV show we signed our lives away and they had permission to use the B roll footage however they wanted. There was a segment on "America's Most Vocal Cats" show and there was our silly Simon! Simon was a screamer. We adored how chatty he was, full conversations were had with he and his family members. He cooed and trilled and brrrpped like nobody's business! Needless to say, we were pretty blown away to see our cat on TV in a public place when we had not a clue it was going to happen. Later, we found some clips from our home and Cats 101 shoot on the "Must Love Cats" TV show theme song.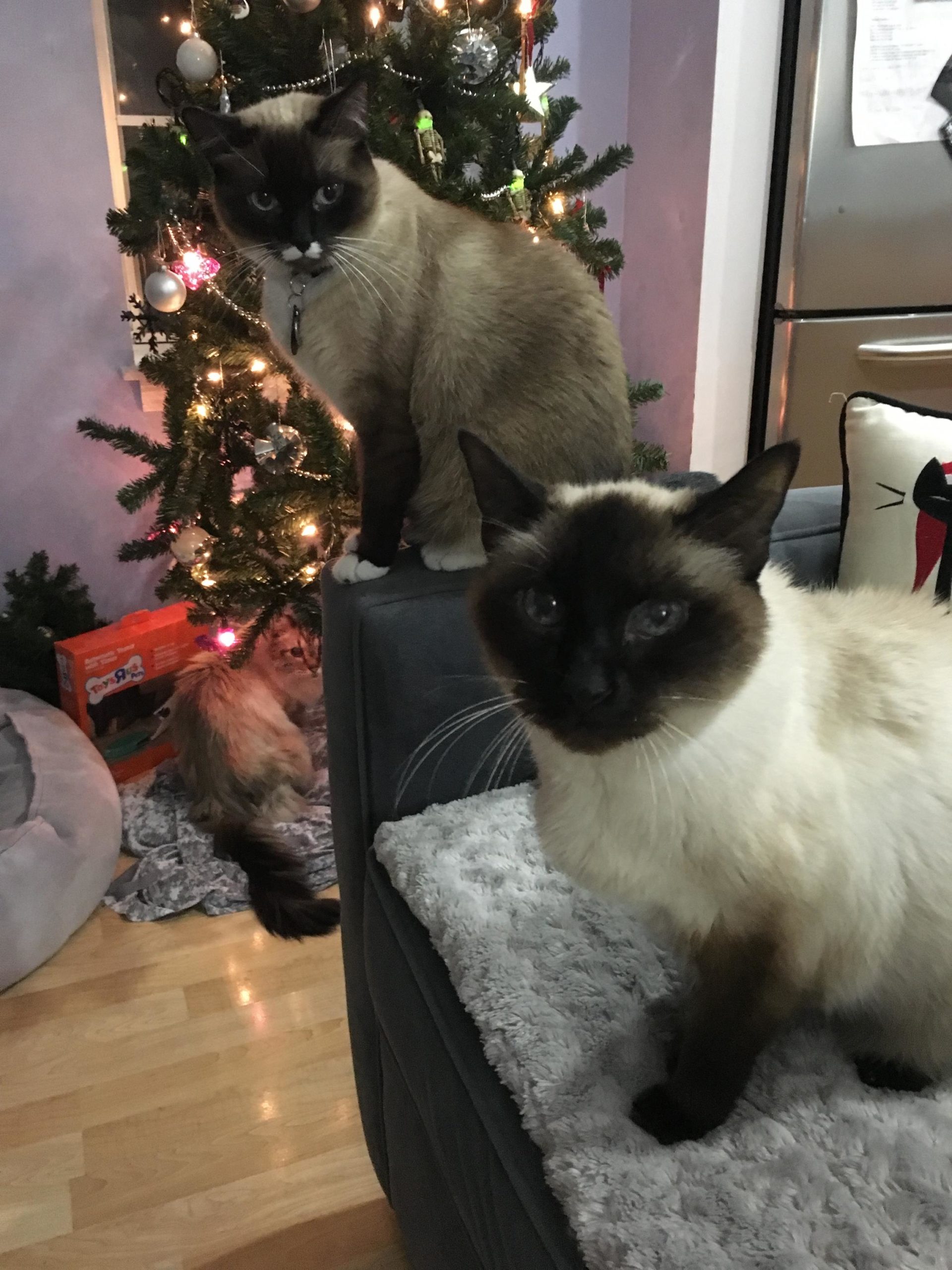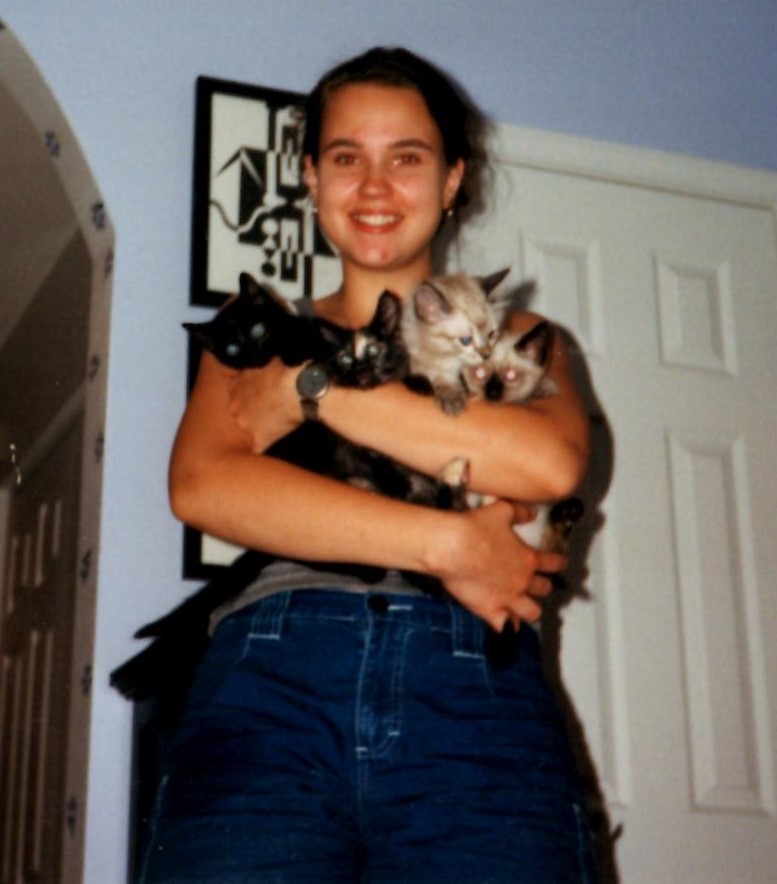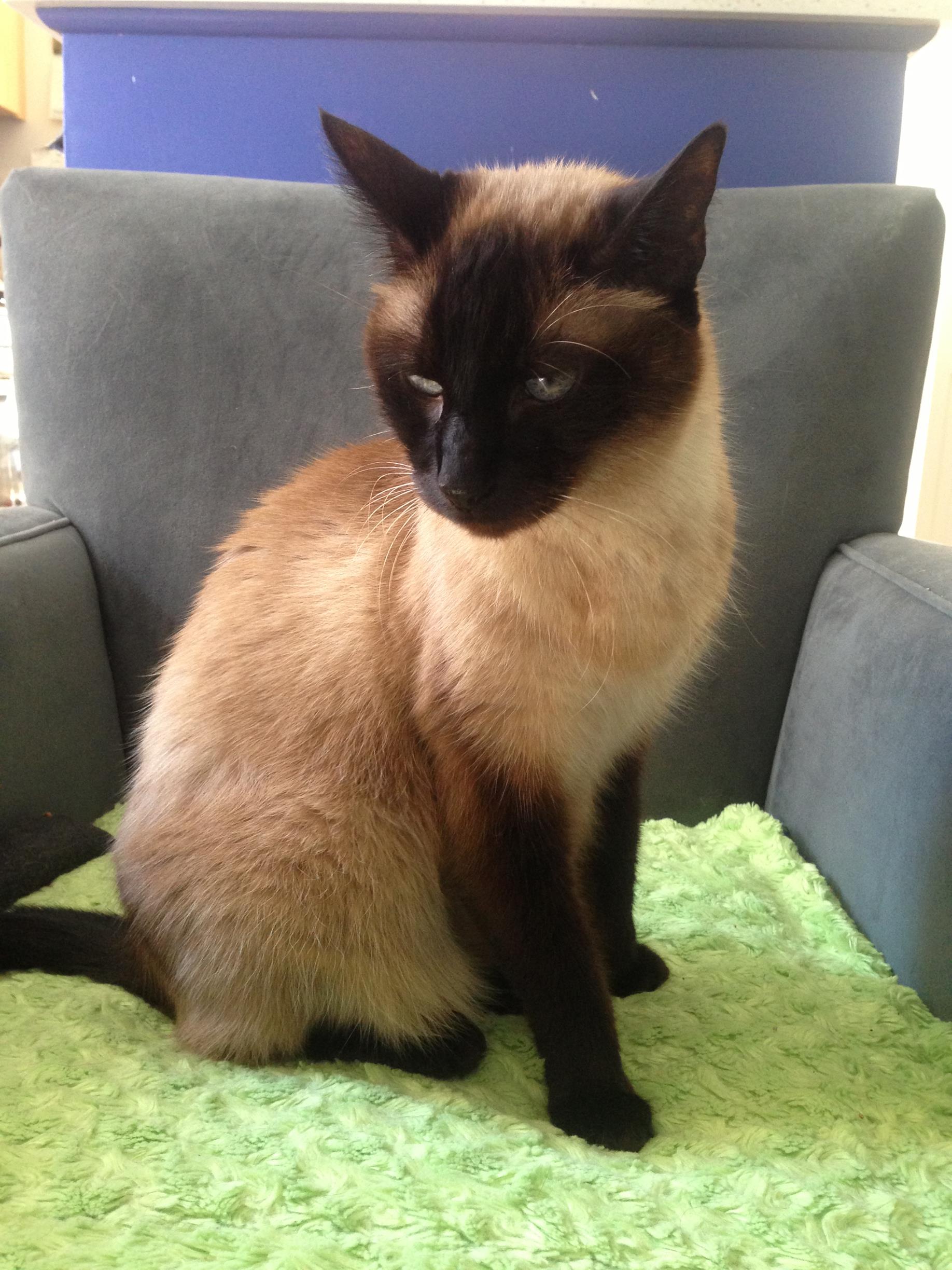 Since he was with us for 19 years he grew and changed with me as I learned more and dove into this career in cat behavior. He learned clicker training around 10-12 years of age and was great at it, he stars in many of my educational videos and of course was a fantastic forager. I have video of him learning new puzzle toys at age 18. I liken food puzzles to a human keeping their mind sharp via crossword puzzles, reading and the like. Simon kept learning.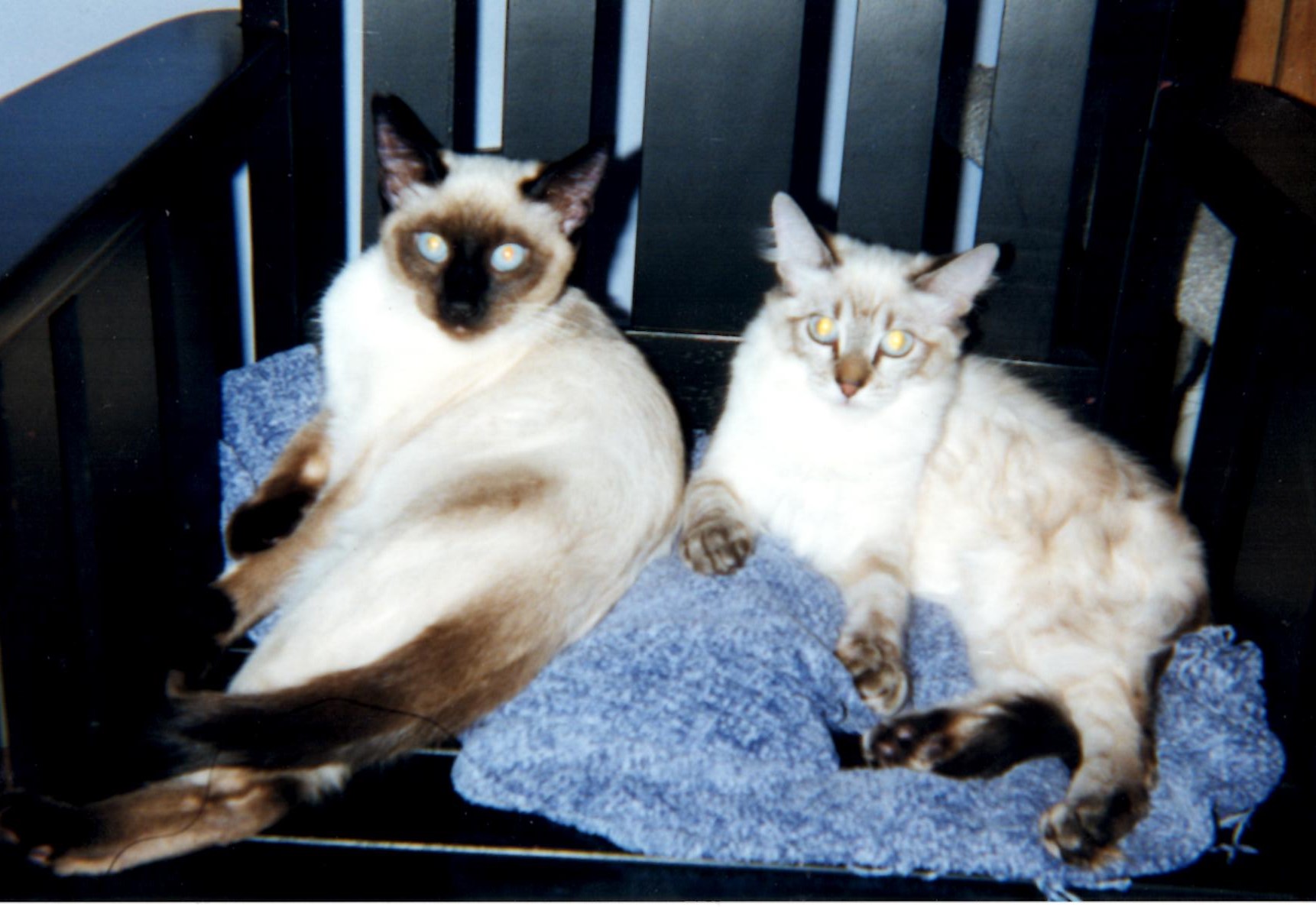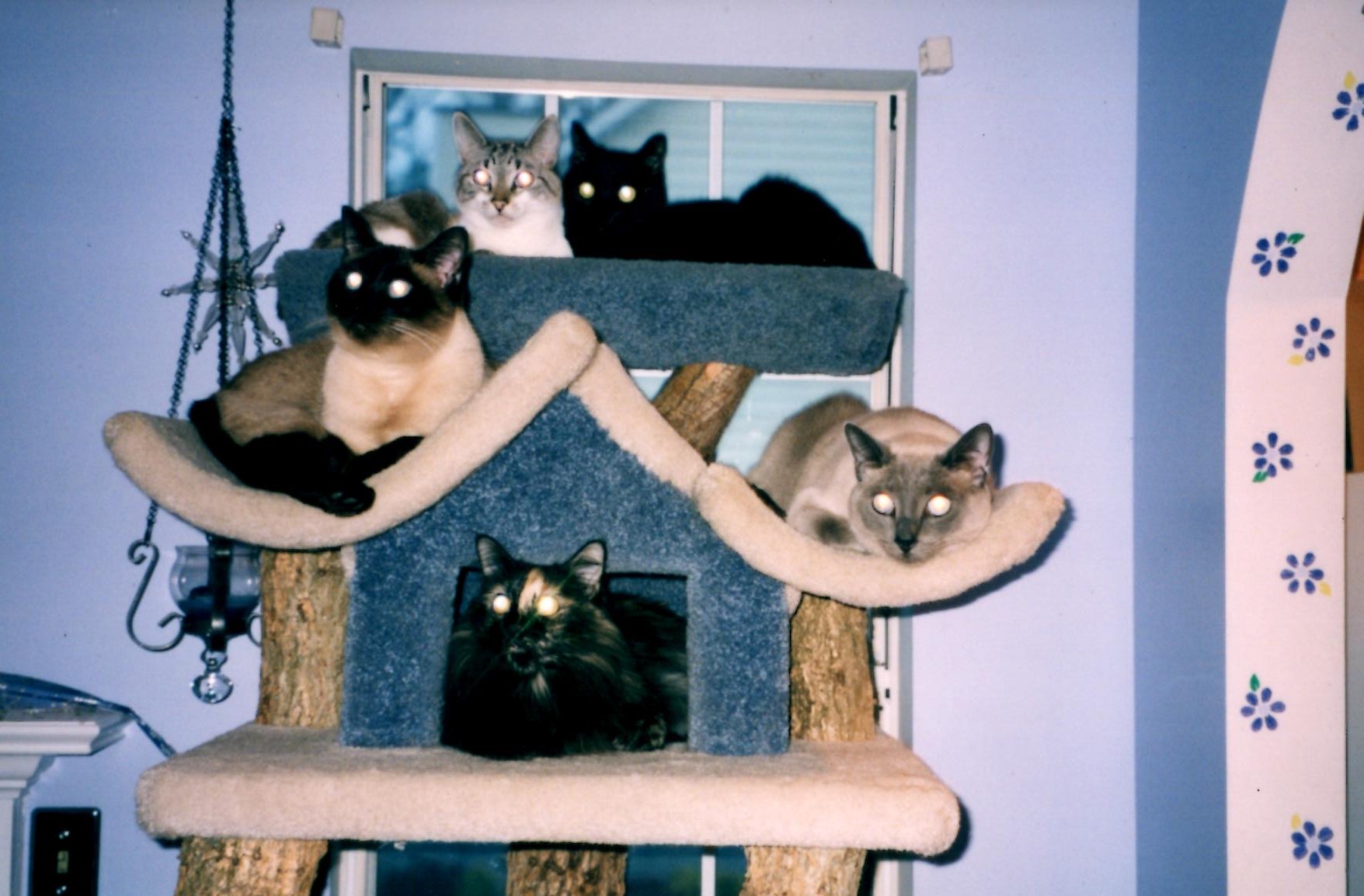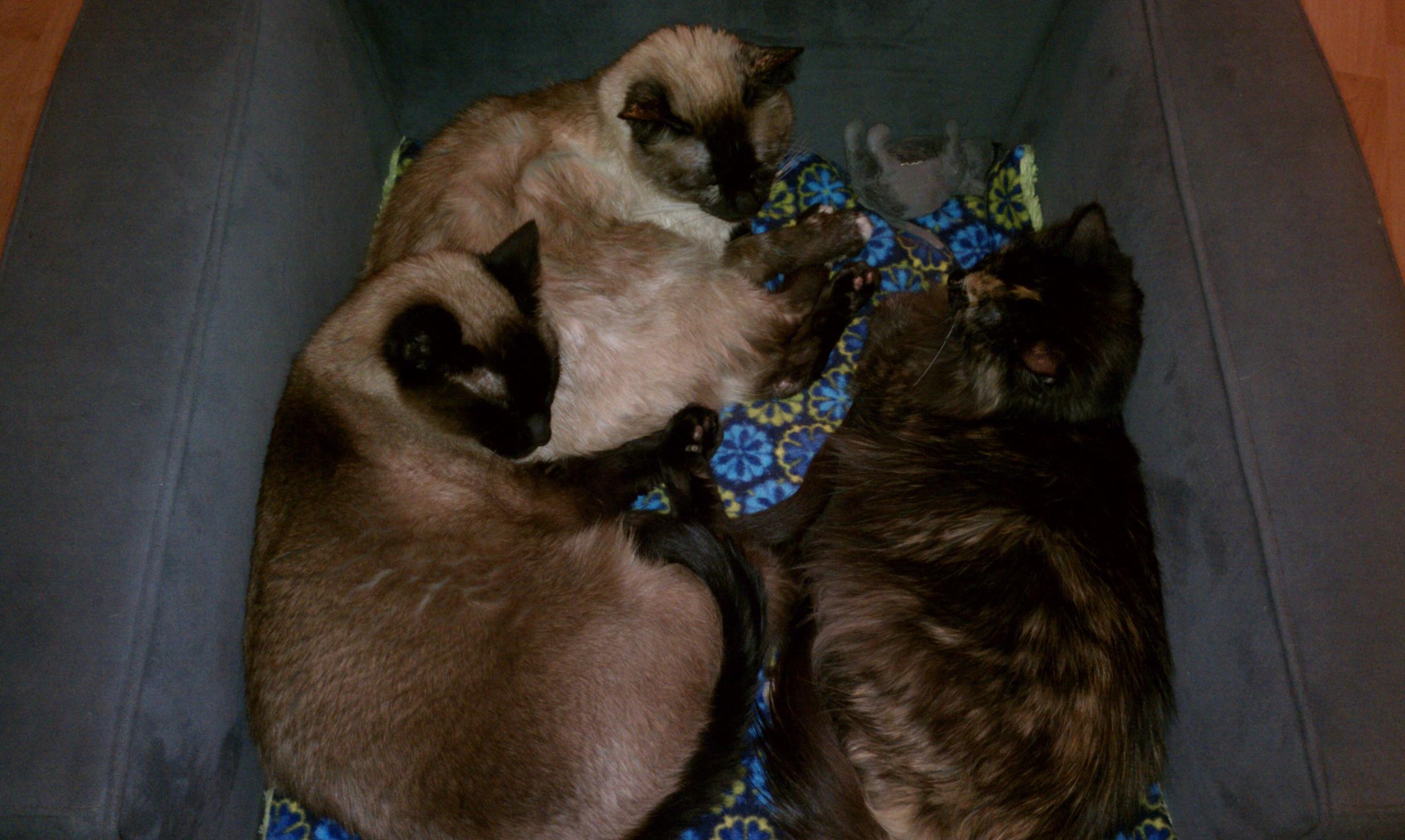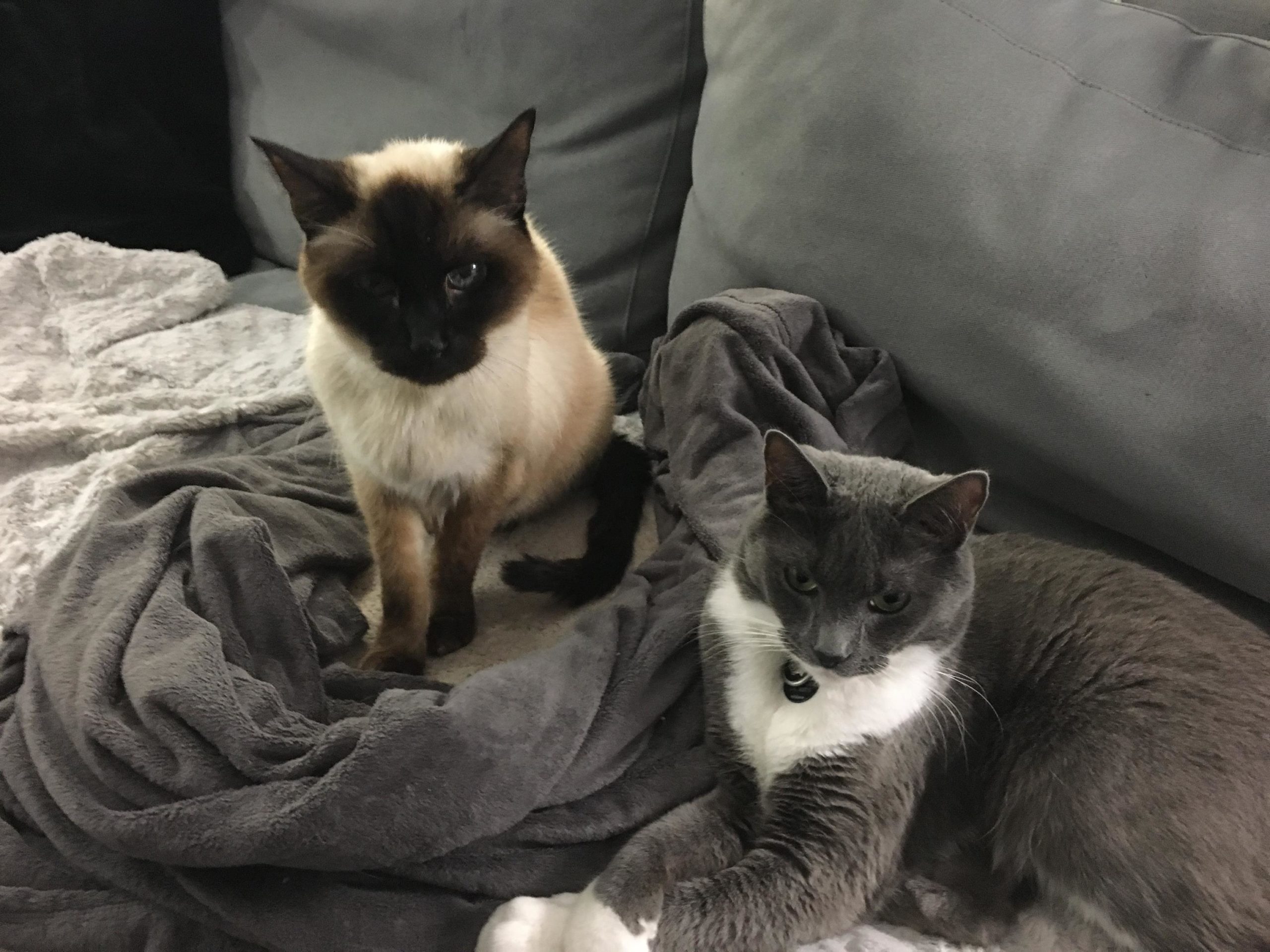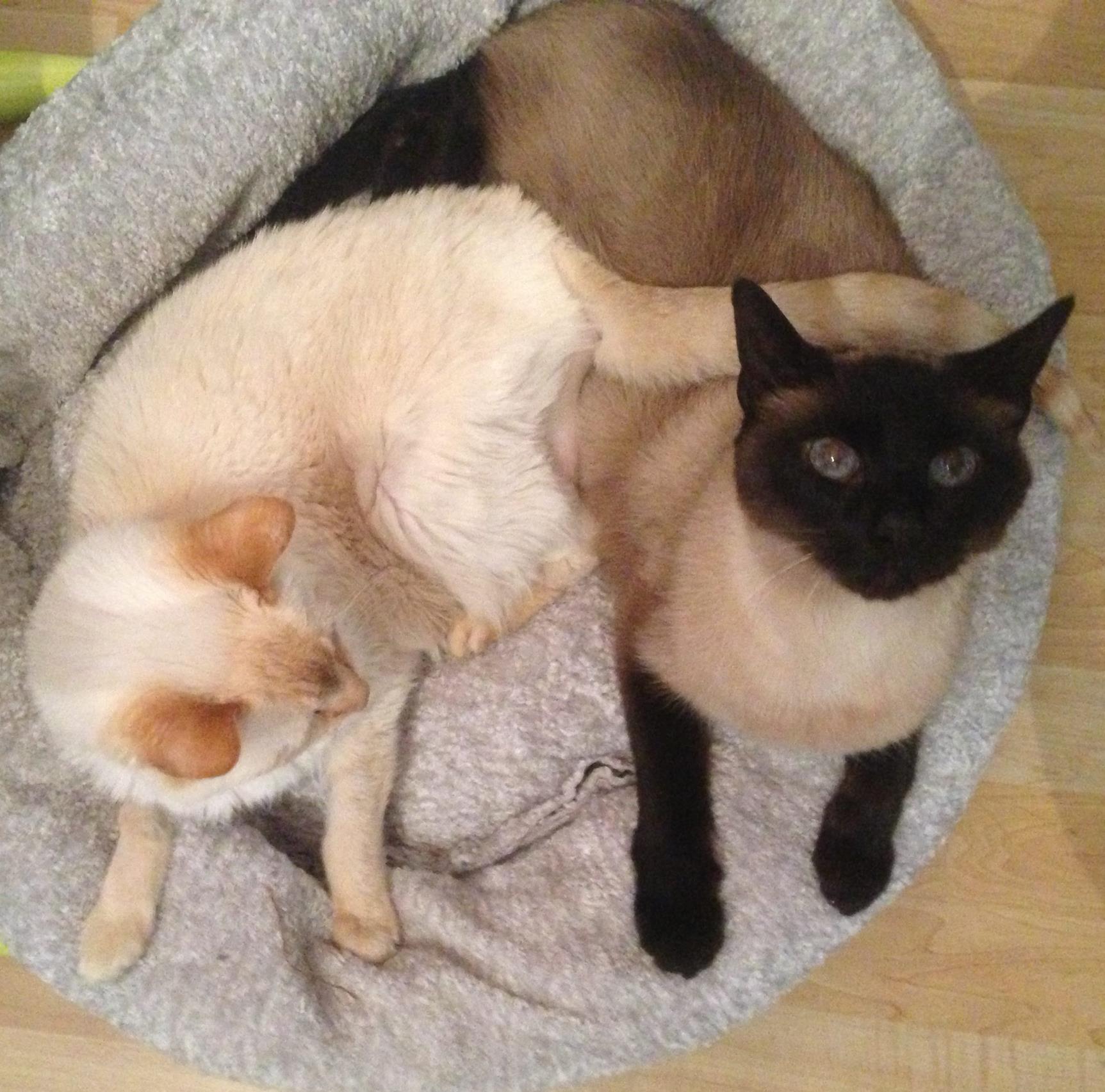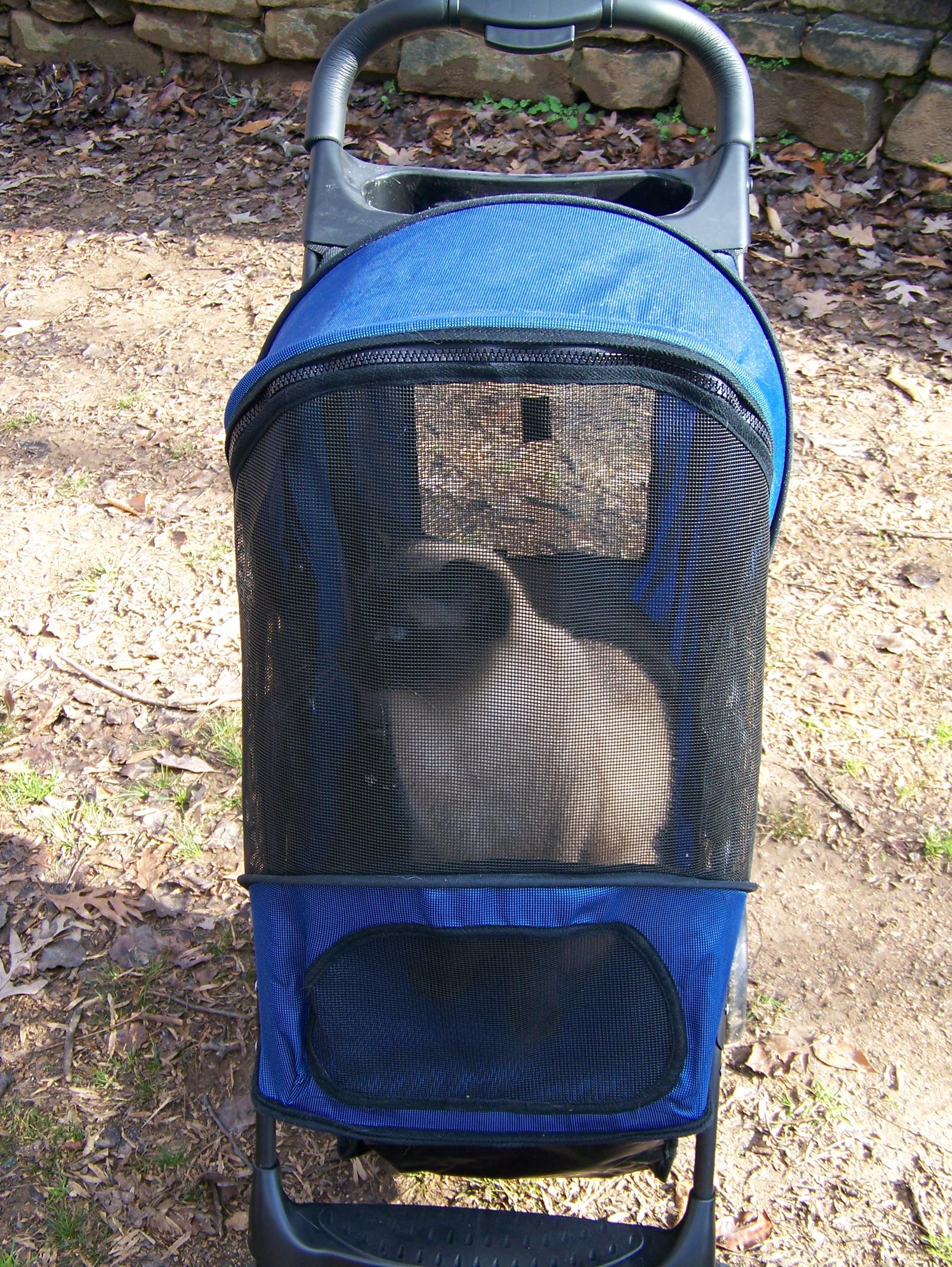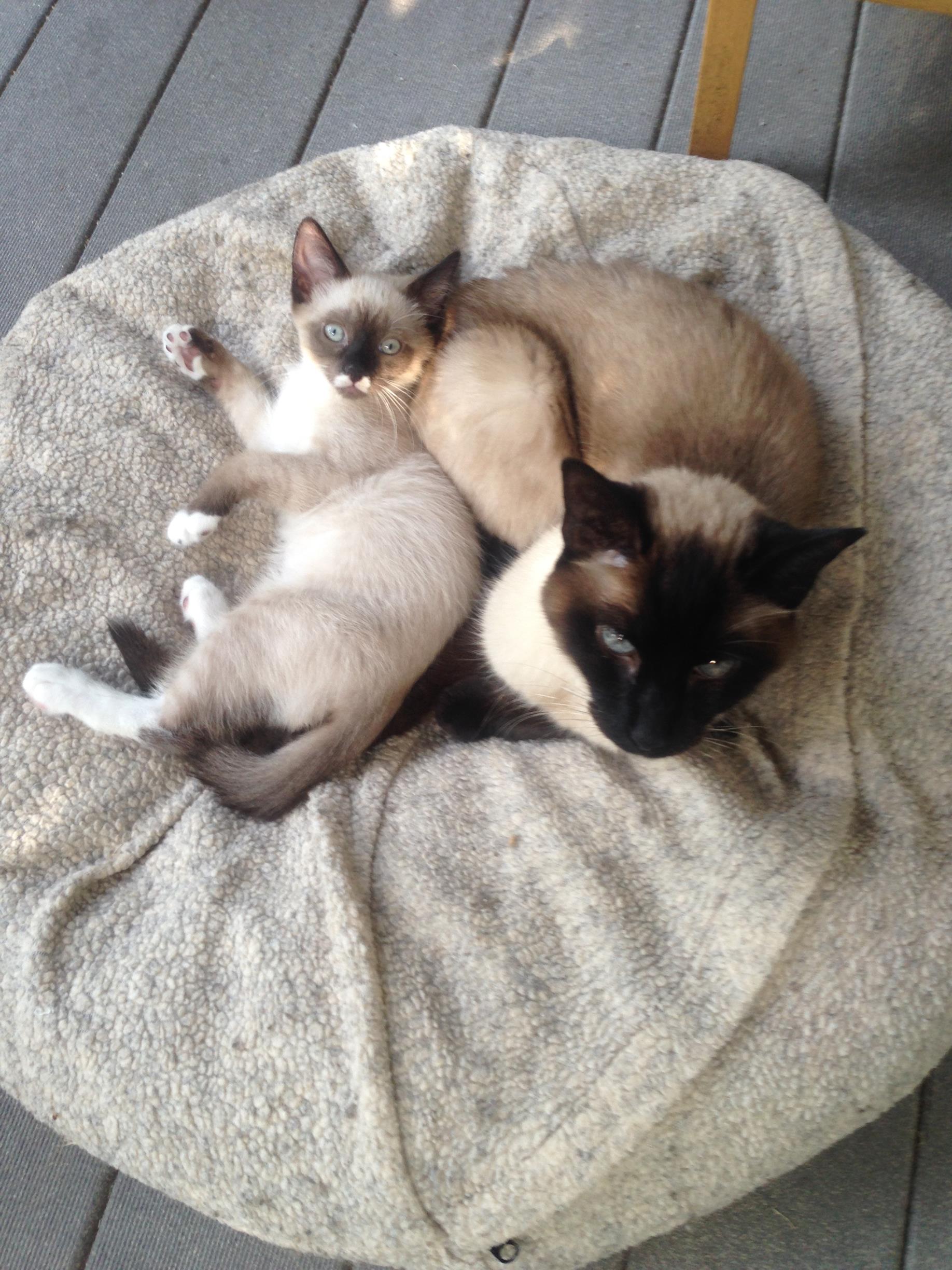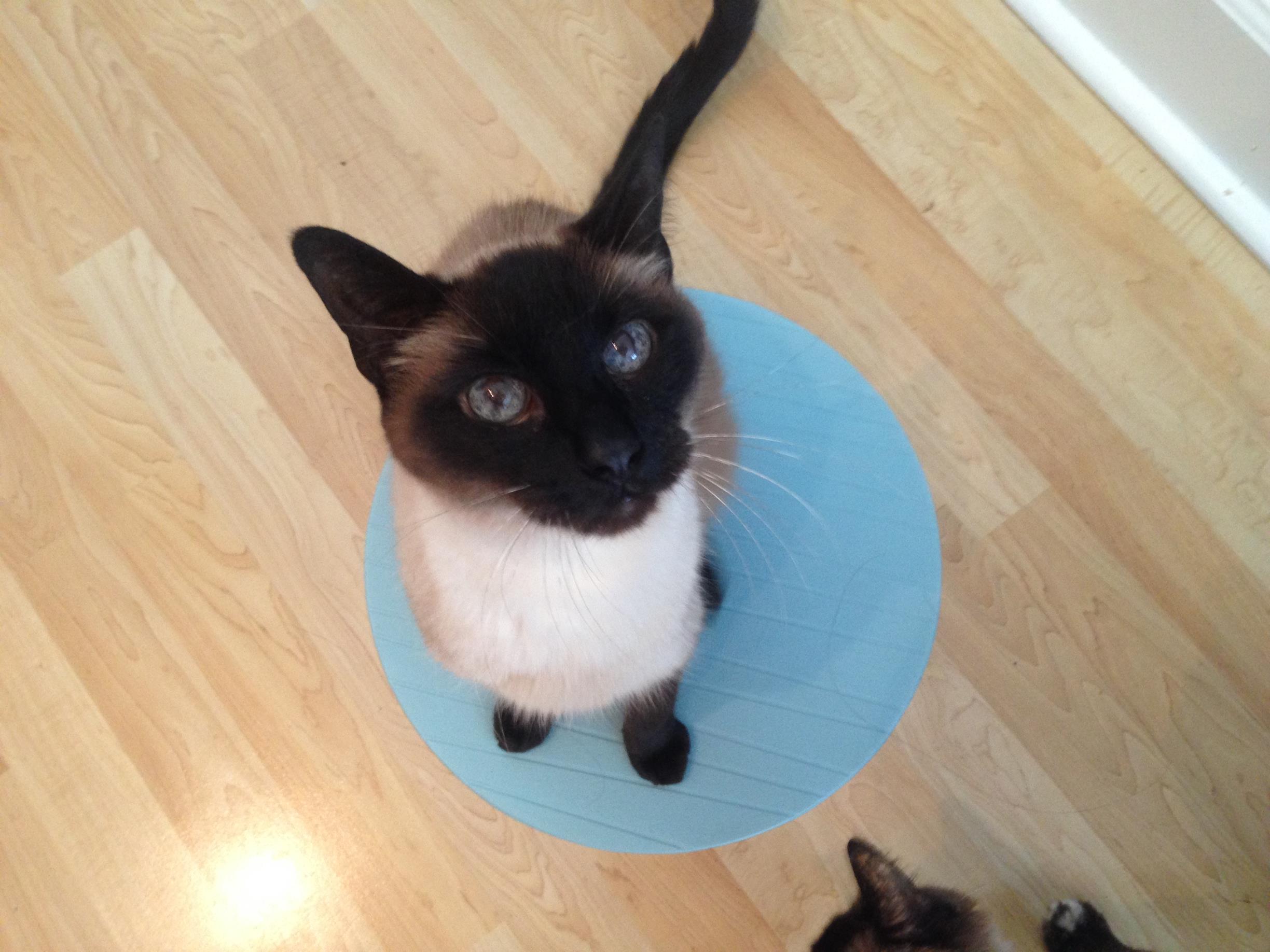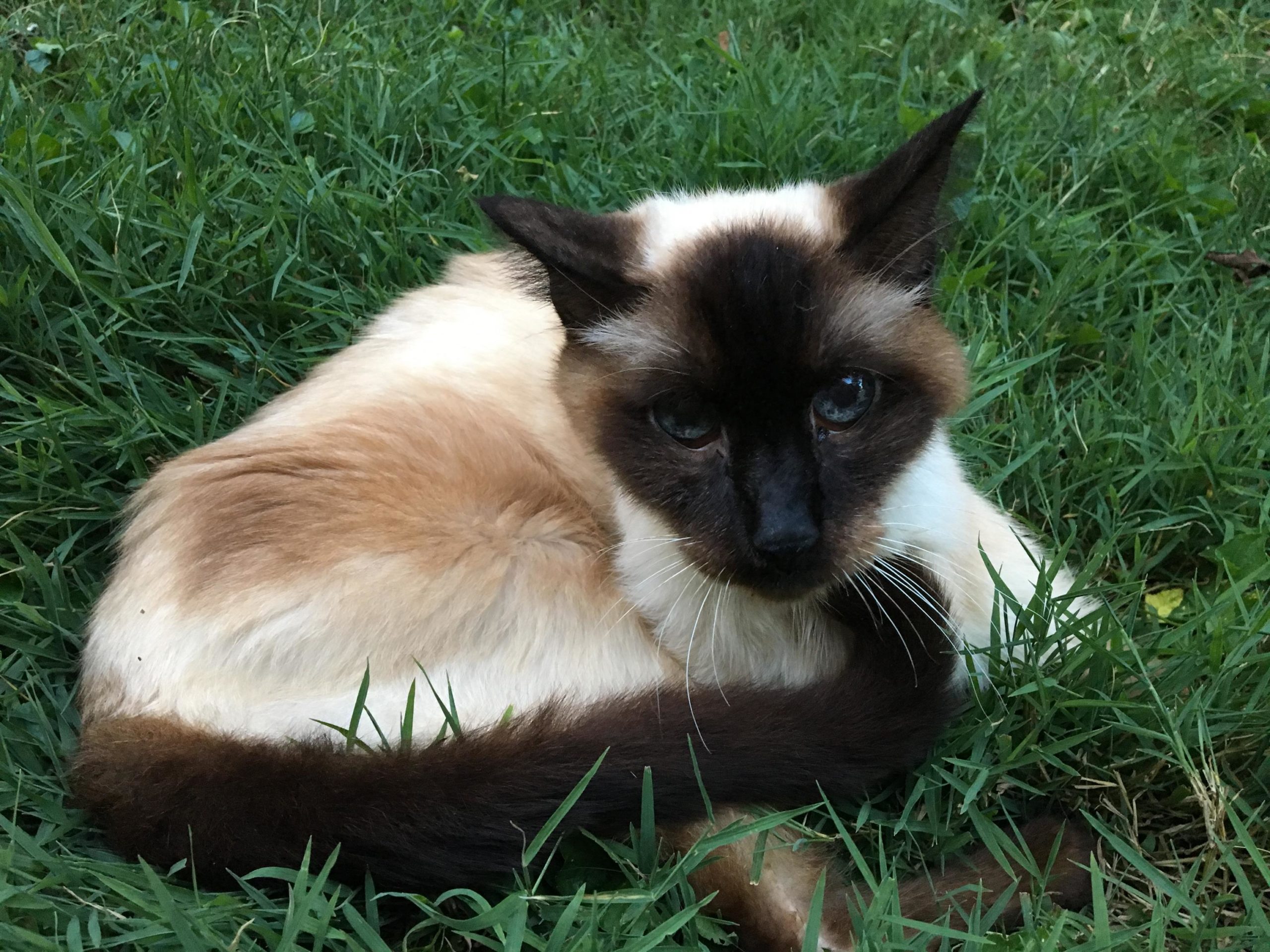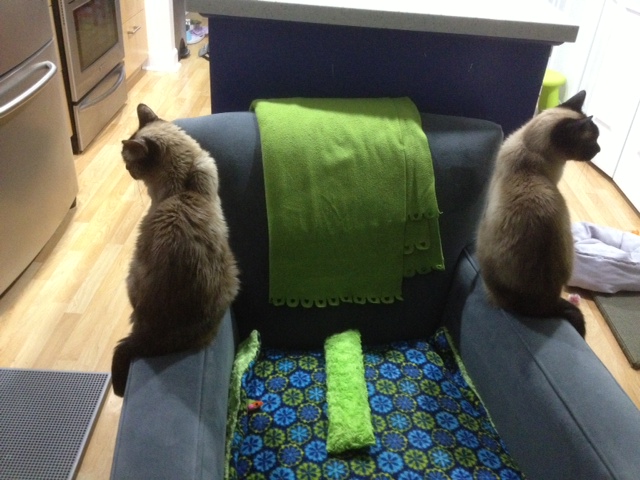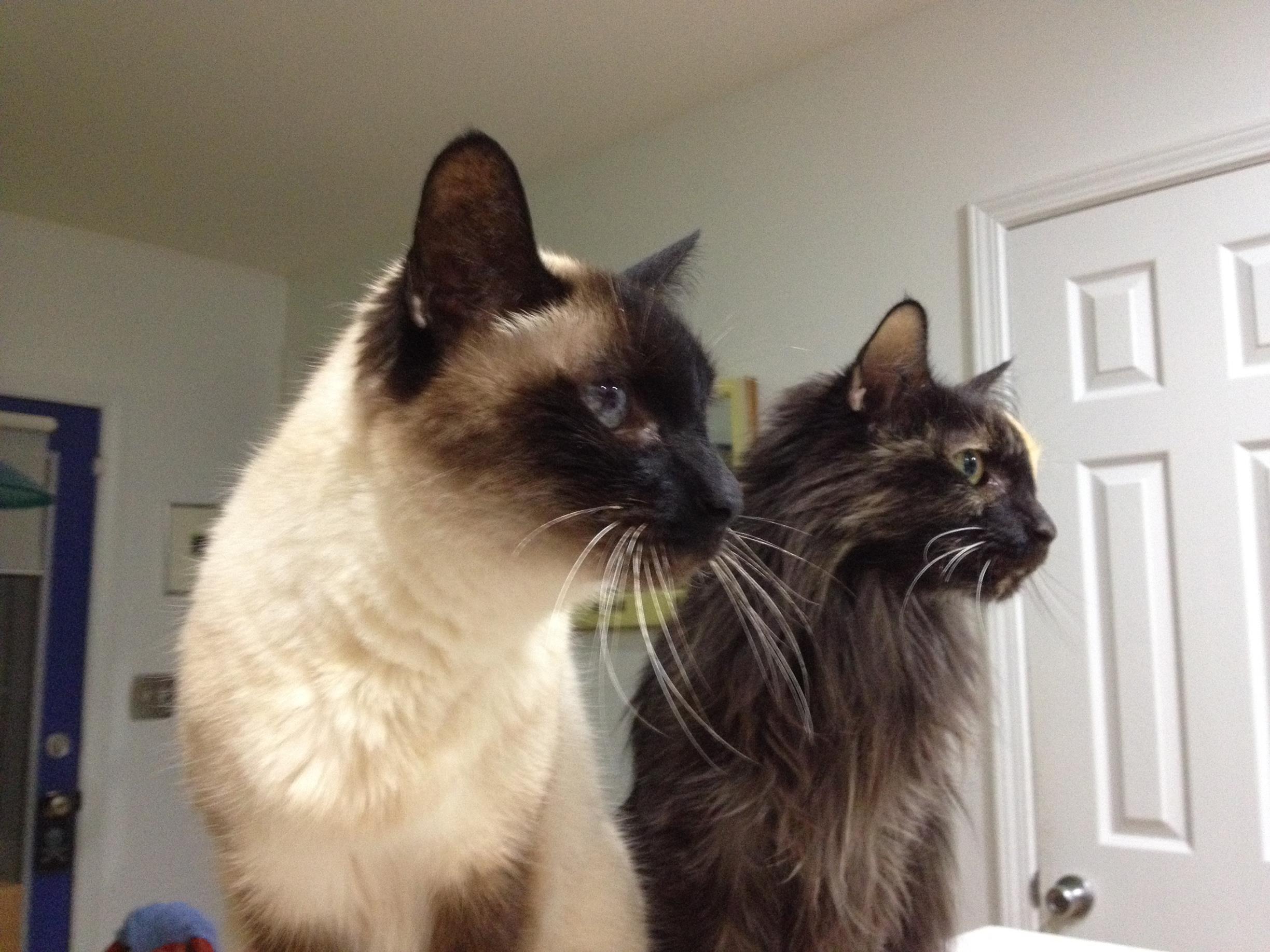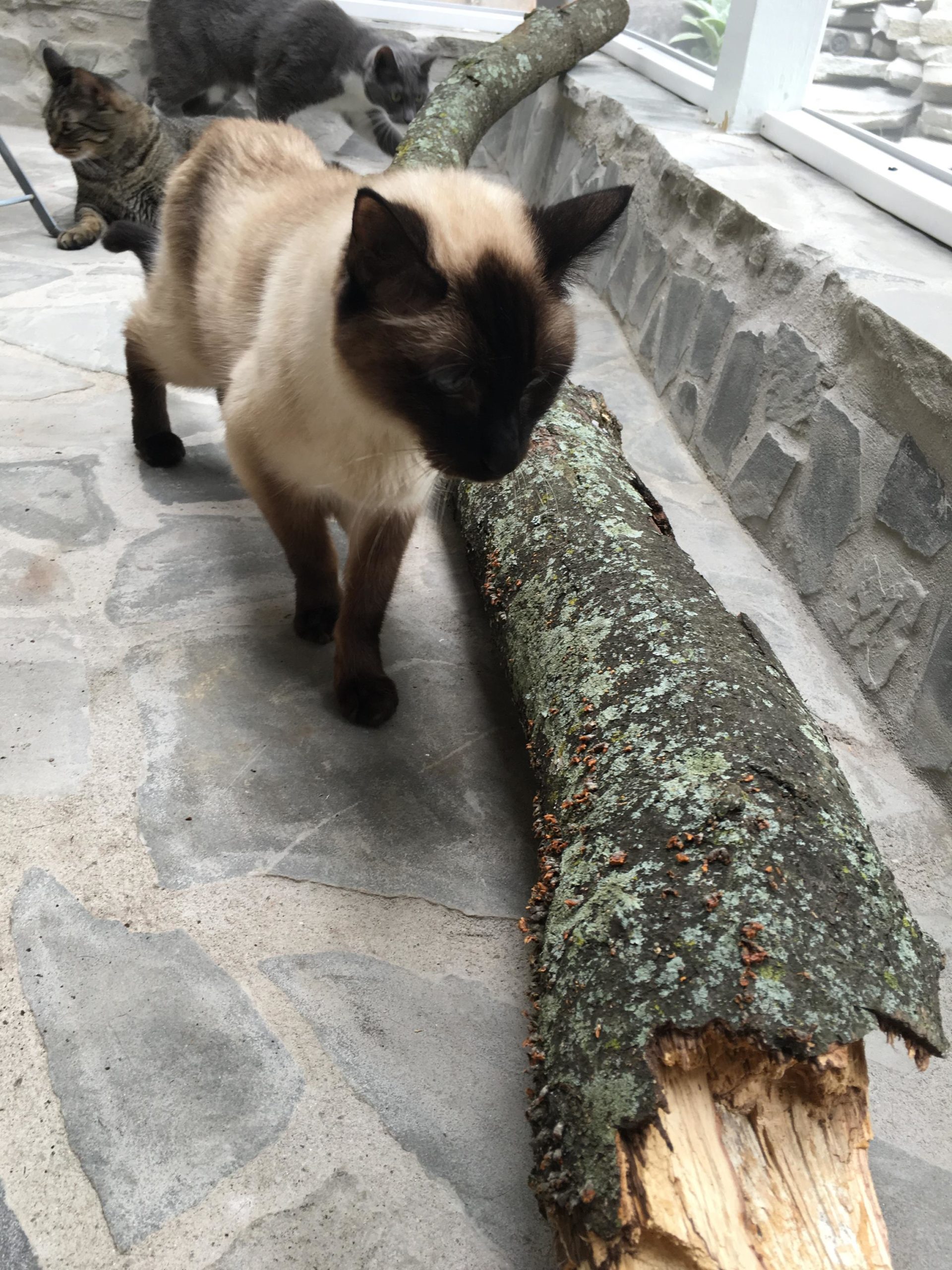 One thing I have prided myself on with many of our cats, but Simon most especially, was his distinct independence and will to live. We provide a life here that allows choice, helps them thrive by following a routine and this really helps one gauge their quality as they age. Simon deteriorated VERY slowly and had excellent quality of life right to the very end. We treat chronic disease early and act as preventatively as possible. Simon was on SQ fluids for 5 years before we lost him! Sure, he became a skinny old geezer, but that cat was still jumping out the living room window like clockwork every morning for his screen porch time. He sought out sunbeams in his favorite spots and foraged, even if just for fun, because we catered to his every whim. He was still chasing interactive wand toys at age 18 years! He knew what he wanted to do, and he maintained his schedule. We are here to care for them, but they have a life without us as well and I think it is important that they have their own "to do" list!
We miss this cat so much; our home is so quiet without him. Keep on screaming Simon!