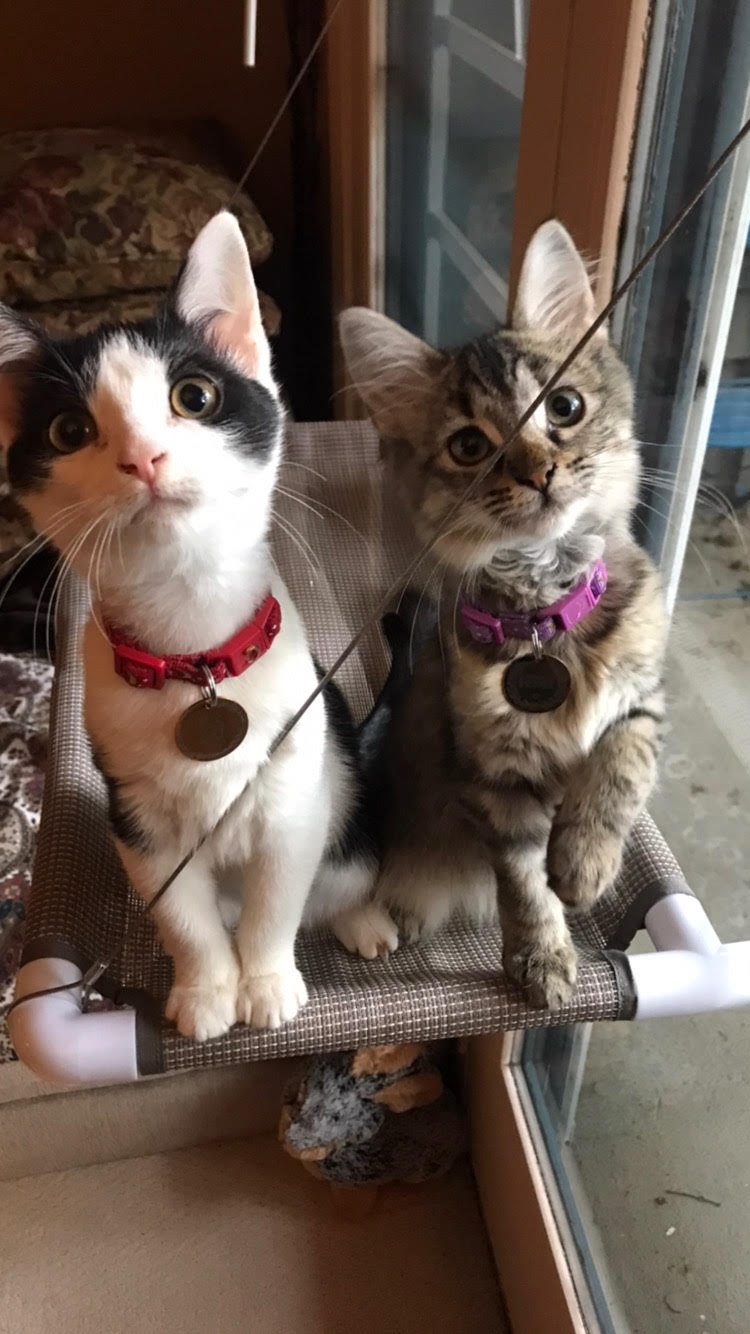 Wow - where to begin? A month ago, I was left feeling hopeless after a devastating series of events with my kittens. I had just rescued a traumatized, food aggressive, sick cat who peed on my bed every day. Not only was Ingrid able to address every single health and behavior concern with my sweet kitty just from our phone consultation, but she walked me through introducing another kitten to my home step-by-step. When she says she provides a month of follow-up, she means it. She responded to every question I had, big or small with an email or a phone call and never made me feel like I was being a bother. I went from being frazzled, scared, sad and thinking I had completely failed as a cat-owner to being confident in myself and having a harmonious home. I can't say enough about Ingrid's intuition, knowledge, kindness, dedication, thoroughness and patience. If you follow her instructions, you will benefit immensely.
Thanks again, Ingrid! You really made a big difference in our lives.
Miranda, Bruni and Bo
Decatur, Ga.