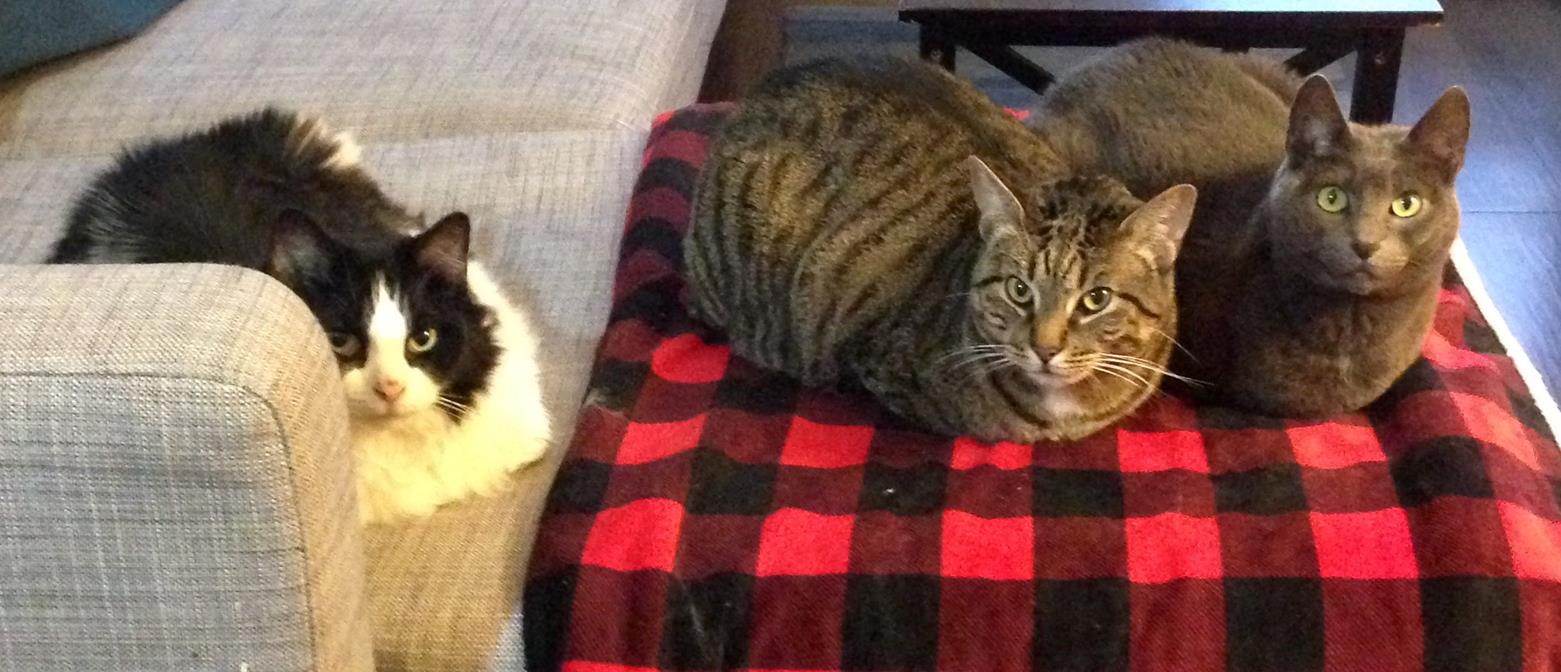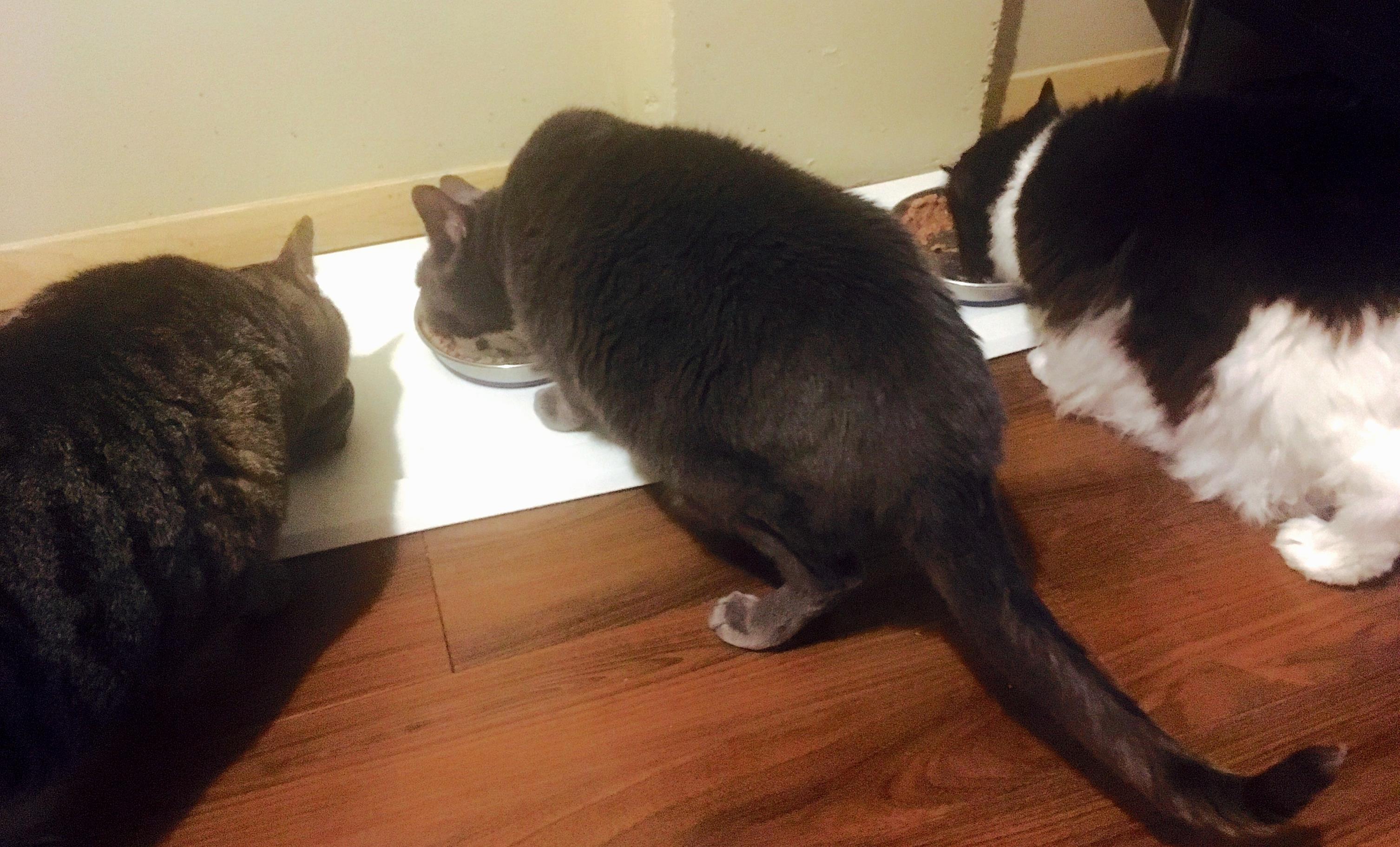 My husband and I have a LOT to thank Ingrid for. My cat Waffles hated using the litter box, and for years I had put up with finding her poop on my couch cushions, in my bathtub, and sometimes even on the bed. Disgusting! Before I met Ingrid, her vets had all told me it was a behavioral issue, and I was seriously considering finding her a new home. Instead, in 2014 I contacted Ingrid. She explained that Waffles wasn't doing this on purpose, but had a medical condition that needed solving. In less than a month, Waffles stopped doing what she had done for years. We called Ingrid again when integrating my cats with my husband's cat, and again Ingrid gave us fantastic advice. Our family and friends are amazed at how well all three cats get along just a few years later, and even after a problem-free move across the country. We really can't say enough good things about Ingrid, and we're so grateful to her for keeping our family together.
Josh M.
Formerly Atlanta, Ga.
Currently Seattle, Wa.