Feeling nostalgic. After the loss of our precious Willow, I've decided to share with you guys all the cats from our lives, even the cats from before smart phones! These cats (and our dogs too) have been such an inspiration to me and have helped shape my career path. They have provided me with photos, videos and most importantly unique experiences that have helped make me a better vet tech, behaviorist, groomer and educator. Each month I'll attempt to feature a different cat! This will take me more than two years so please, meet our family in the stories below. I hope these stories inspire you to adopt, foster, donate or reach out for help to ensure your cat is living their best life!
Rescue one until there are none!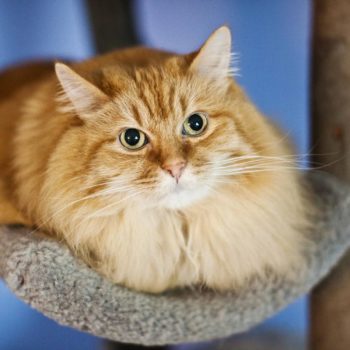 Peaches brought nothing but smiles. She was just so scrumptious that she made you smile every single time you looked her. She never met a stranger, purred on contact and lived life belly up and actually LOVED to have her belly rubbed.