Having trouble with your cat?
Check out these resources!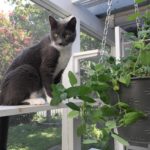 Finding outlets for safe outdoor exploration for cats has become an increasingly popular goal for many cat parents, the concept of "catios," or patios designed for cats, are all the rage now.
Continue Reading...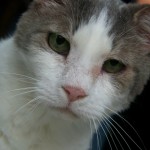 It's a familiar dilemma for many cat-lovers: we want to rescue homeless and abandoned cats, but we can't always keep them! Here are some tips to help you find a good home for a stray cat. If you want a new home for your own pet… The sad fact is that almost 80% of cats […]
Continue Reading...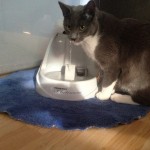 Canned food is an excellent way to encourage water consumption, because it is high in water content and most cats love the taste. It can be warmed up in the microwave to enhance its smell. We recommend feeding canned food one to three times a day in addition to freely fed dry food.  You can […]
Continue Reading...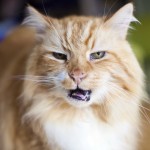 Pill Pockets: Pill Pockets are a soft chew with a hollow center with room for a pill inside.  We recommend giving them to your cat as a treat first, get your cat hooked, then spike one with the pill.  They are available in chicken or salmon flavor.  Pill Pockets also make great treats for healthy […]
Continue Reading...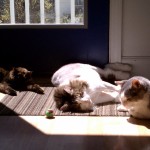 Indoor only cats live longer, healthier lives and have less risk of disease, injury or getting lost or stolen. Should you decide to give your cat supervised access to the outdoors, we recommend using a leash and harness or outdoor enclosure and making sure your cat has proper identification in the form of a microchip […]
Continue Reading...